About Star Brake & Clutch Distributors
Star Brake and Clutch is established since September 1989, and was originally based in Central Johannesburg. Their head and branch office are the main operations, with sub-distributors countrywide. Jarrid Odendaal runs the main branch operations.
We have recently established a sister company Formula Friction Automotive in 2011 that offers a wide range of high performance products for all makes of vehicles. This includes sole angency for Africa on EBC brake products, D2 big brake upgrades and suspension kits and Hel Hoses. This company is run by Stans eldest son Brandon Odendaal. Stan Odendaal the owner has 32 years experience in the Friction industry, also in heavy and light duty clutch and brake applications. Gary Odendaal, Stans brother has 30 years experience. Stan's passion is golf and cars.
Our Team
Staff compliment with the largest knowledge in the friction industry. Years of experience and proffesional technical knowledge service and know how. Always willing to go the extra mile and assist customers to our fullest ability at all times.
Stan Odendaal
Managing Director, Technical, Sales, Marketing, Financial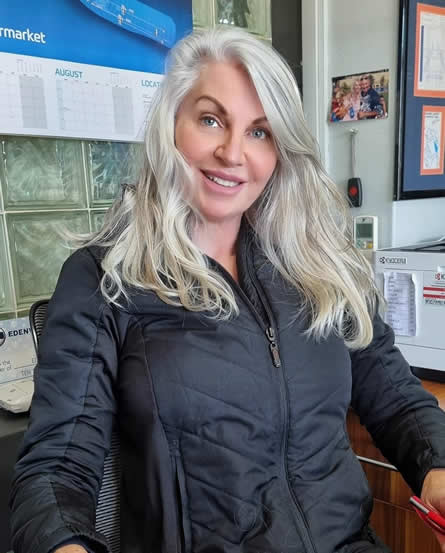 Jo Anne Odendaal
Personal assistant and wife to Stan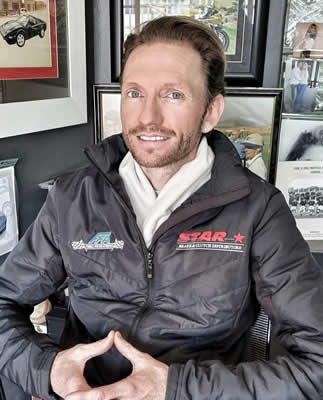 Brandon Odendaal
Director, Procurement, Financial, Technical, Sales
Jarrid Odendaal
Director, Sales, Procurement, Technical, Financial.
Gary Odendaal
Heavy Duty Sales Manager.
Gary has been with our company for 30 years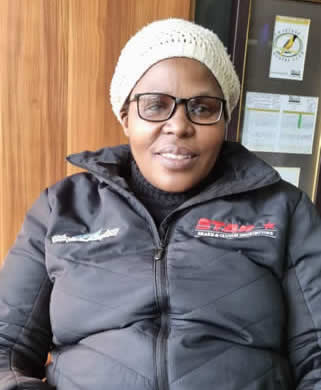 Ntombi Mgwadleka
Tea lady
Felcity Newton
Finacial Manager
Julia Odendaal
Procurement, Data Capturing and Financial
Collin Zondo
Senior Internal Sales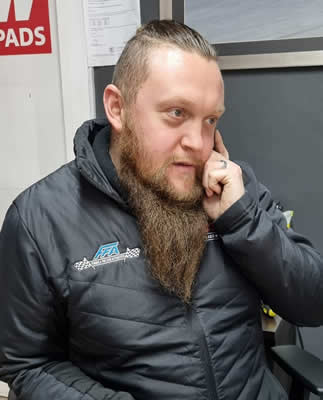 Donovan Kriel
Sales manager - Light Duty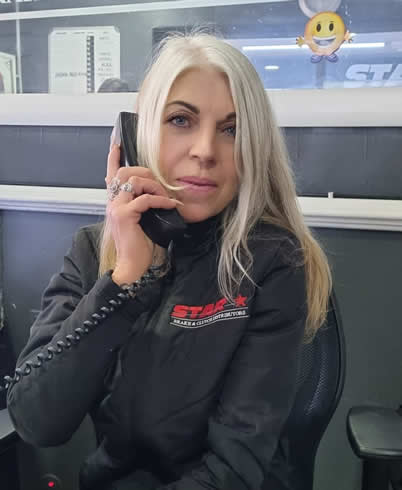 Jenny Lozzi
Receptionist and Admin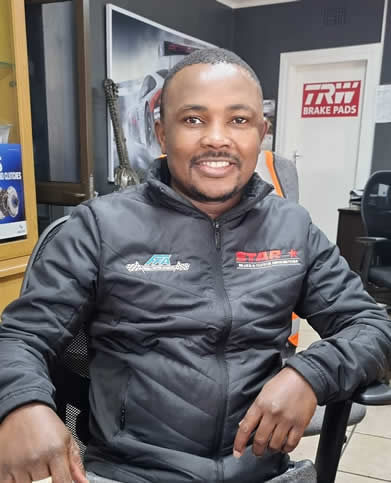 Collet Sibanda
Internal Sales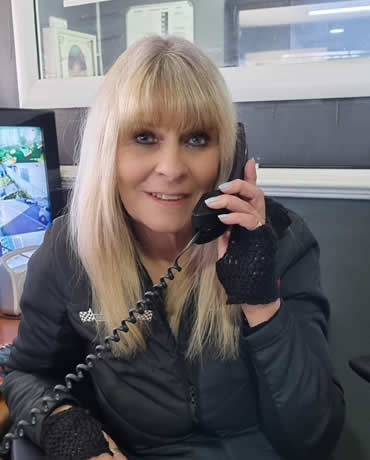 Dawn Fisher
Admin and Receptionist
Dudley Branford
Sales and Deliveries
Donovan Faithfull
Internal Sales
John Monareng
Warehouse Assistant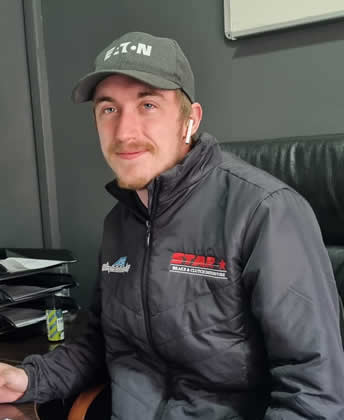 Sean O Shea
Warehouse Manager and Procurement
Lynn Combring & Kenneth Sibiya
KZN Manager and Driver
Our Clients
Top professional specialists in distribution, fitment, spare parts, service, Brake and Clutch specialists and Top Logistical / Transport company's